Inser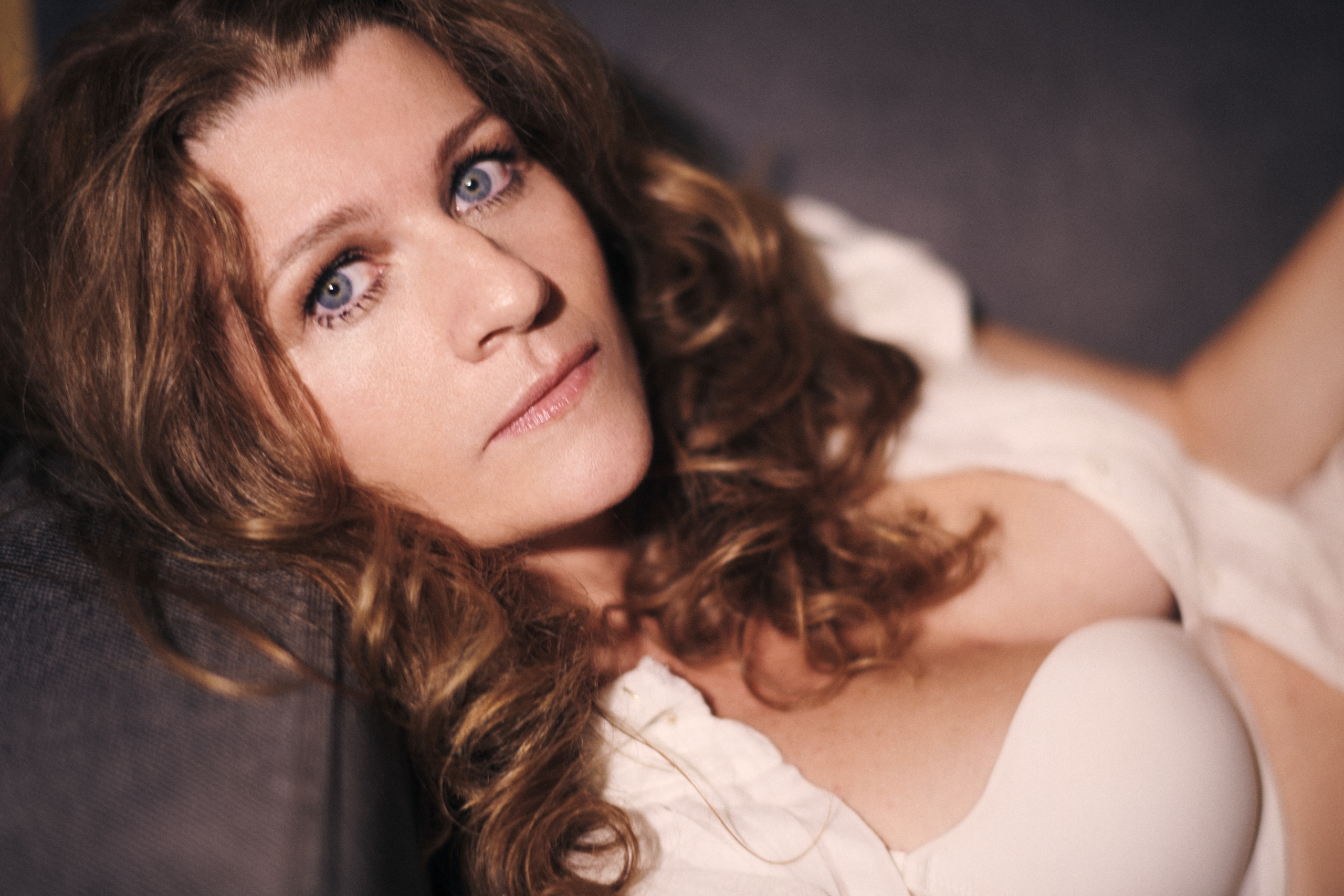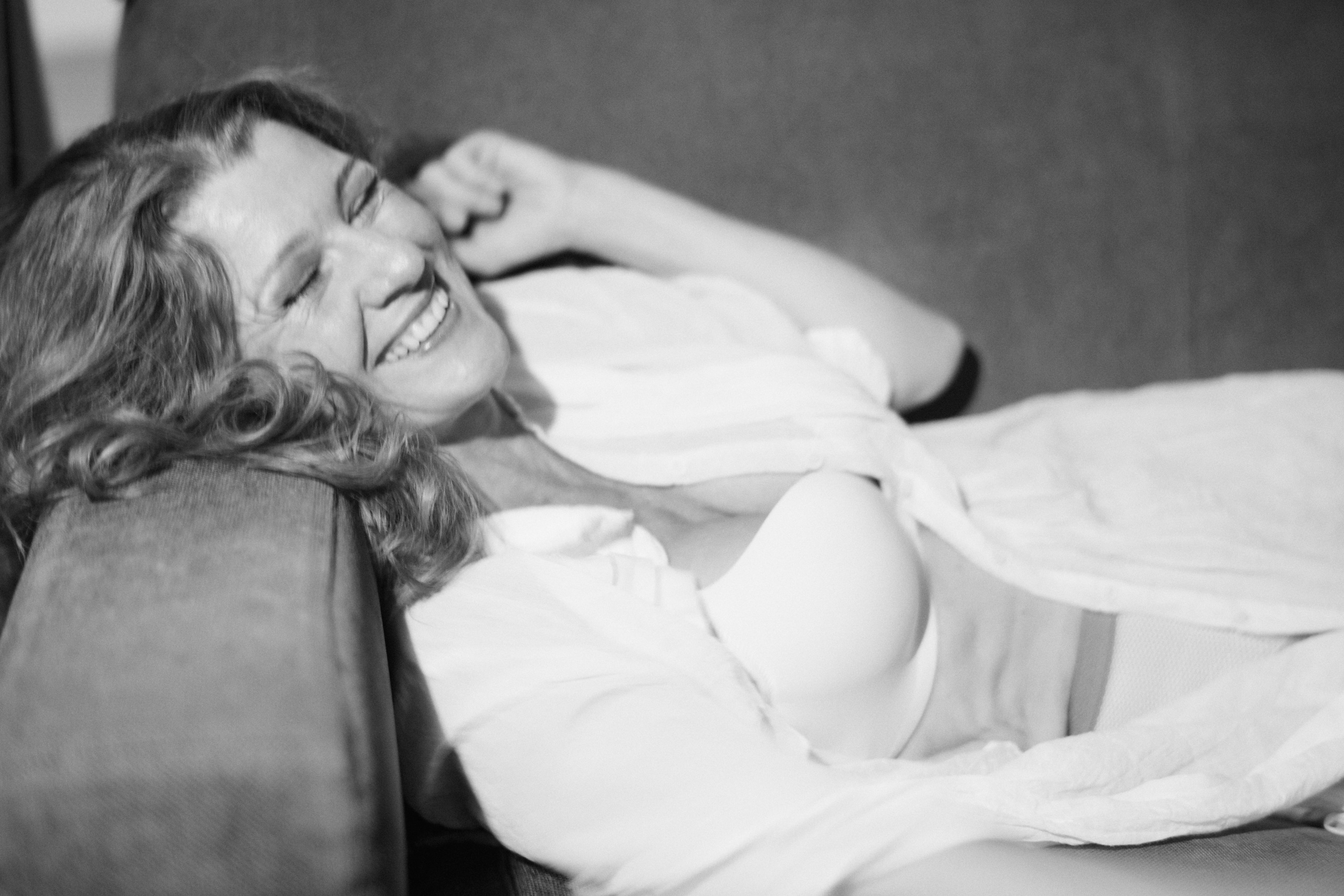 Welcome to the webpage of Louise Fribo - Danish artist equally at home in the fields of singing, dancing and acting.
Trained as a "triple threat" and later as an operasinger, Louise is one the leading and celebrated artists in Denmark
with critical acclaim and awards to her name. She is known for her flying coloratura and touching stage presence
and has in her 30-year long career, zig-zagged between opera, musicals, concerts, film & television and dubbing as well as being a recording artist.
The page is under construction so please have patience - (Said the Lord)
Book Louise Fribo HERE
Full biog HERE